Machine moving and rigging
We are highly experience Machinary movers and riggers with a team of red seal riggers, mobile cranes, crane trucks, truck and trailers, jack and slide including 300 Ton Jacks.
We get your machinary/tanks/equipment moved on time, within budget.
From 210 knuckle boom cranes to 8 ton crane trucks and 300 ton Jacks. If you have a machine to move, we will move it safely and on budget.
Red seal riggers
Highly experienced Riggers will ensure that the job is done safely and on time.
We have a fleet of Mobile Cranes, Crane Trucks, Lowbeds and Spider Cranes, all equipped and staffed for expert performance.
MACHINE MOVING & RIGGING
As a leading Machinery Moving and rigging company, we offer a complete range of Rigging equipment suitable for any machinery move up to 1000 Tons. Our range of rigging equipment includes mobile cranes, crane trucks, lowbeds, self propelled trailers, forklifts, jacks, hydraulic lifts, specialized rigging equipment and all electric Ormigs capable of lifting and transporting 30 Ton items in a single movement. Machinery Moving and Rigging is our business, contact us.
Complete Rigging service
Complete machine dismantling, container packing and container lifting, packing, transporting, heavy lifting and complete factory or plant installation. Our Red ticket riggers and engineering teams ensure that your plant is asembled and ready for operation on time. We are very proud of our reputaion as expert Machinery Movers. We have the capacity to move machinery up to 1000 Tons and beyond.
ALL ELECTRIC RIGGING EQUIPMENT
Certain environments require zero emissions and our fleet of electric rigging equipment is ideal for these environments. Quiet, zero emissions with the capability of lifting and transporting with a single machine. Individually the Ormigs can lift up to 30 Tons but tandem, a lot more. Contact us for an emission free rigging solution. Machinery moving using all electric rigging equipment, is fast, efficient and reduces any down time.
JACKS AND HYDRAULIC LIFTS
A Range of jack and slide systems, Hydraulic lifts with capacities of over 1000 Tons, Self climbing Jacks and Strand Jacks. We have a heavy lifting and machinery moving solution for all plant types.
Committed to providing exceptional Machine Moving & Rigging services,
Safely and on budget.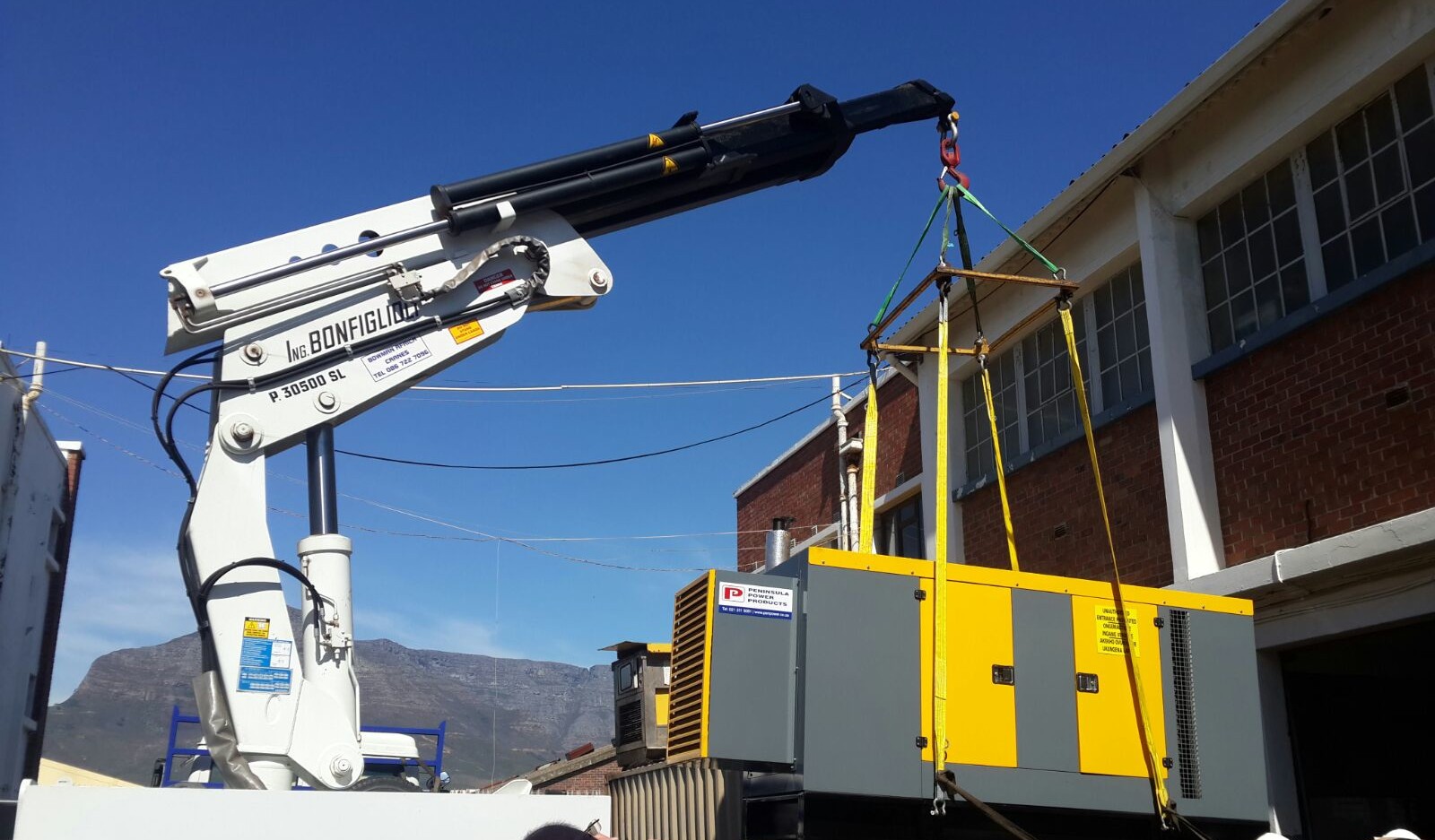 Machine Moving and Rigging
Safely Navigating the Challenge of Heavy Machinery Relocation
Moving heavy machinery is a complex and demanding task that requires careful planning, specialized equipment, and skilled operators. Whether relocating a single piece of equipment within a facility or transporting it to a new location, the process of machine moving and rigging involves a series of well-coordinated steps to ensure both the safety of personnel and the integrity of the machinery being moved. There are essential equipment requirements and safety measures that must be adhered to during the operation to achieve a safe relocation.
Planning and Assessment
Before initiating any machine moving and rigging operation, thorough planning and assessment are crucial. A team of experienced professionals, including engineers and rigging experts, must evaluate the machinery, the path of movement, and the destination site. Key factors to consider include the machine's weight, dimensions, center of gravity, and potential obstacles along the route. This preliminary analysis will form the basis for developing a comprehensive moving strategy.
Specialized Equipment
To execute a successful machine moving and rigging operation, a range of specialized equipment is essential. These may include:
Mobile Cranes & Crane Trucks
Hydraulic cranes with varying load capacities are the workhorses of machine moving. They can lift and transport heavy equipment efficiently and come in different types, such as mobile cranes, crawler cranes, and tower cranes.
Forklifts
Forklifts are ideal for handling machinery that requires short-distance movement or repositioning within a facility. They are particularly useful for indoor operations where space may be limited.
Skates and Rollers
These equipment pieces help in moving heavy machinery smoothly across flat surfaces, minimizing friction and making it easier to navigate tight spaces.
Hydraulic Jacks
Hydraulic jacks can lift machinery slightly to insert skates or rollers underneath, facilitating the movement process.
Transport Trailers
Heavy-duty transport trailers are necessary for moving machinery over longer distances. Depending on the weight and dimensions of the equipment, specialized trailers such as flatbed trailers, lowbeds, and extendable trailers may be required.
Safety Measures
Safety is of paramount importance in any machine moving and rigging operation. Here are some essential safety measures that must be implemented:
Training and Certification
All personnel involved in the operation, including riggers, crane operators, and forklift drivers, should be well-trained and certified for their respective roles.
Safety Gear
Proper personal protective equipment (PPE), such as hard hats, steel-toed boots, gloves, and high-visibility clothing, should be worn by everyone present at the site.
Secure Rigging
Rigging equipment, including slings and shackles, must be inspected regularly and used in accordance with the manufacturer's guidelines. Adequate padding and protection should be provided to prevent damage to the machinery during lifting and movement.
Clear Communication
Effective communication between team members is vital to avoid accidents. Hand signals and radios can help maintain clear communication between operators during the operation.
Permits and Regulations
Compliance with local regulations and obtaining necessary permits, especially for oversize or overweight loads, is essential to ensure legal and safe transportation.